Setting up your Google My Business profile is a  important  part of local SEO and website traffic .This blog will give you details roadmap how you can integrate your business in google search engine .
1st  Step 
Set up a new account
With login procedure you need to register a new account
2 nd Step 
Click -manage my business 
Click manage business to create new business
3 rd Step 
Enter Business name
If you have same name shop already register it will show name ,if not registered need to register with shop name
4 th Step
Enter Address 
Provide with all details with address and do include if your business provide home delivery service .
5 th Step 
Choose your business category.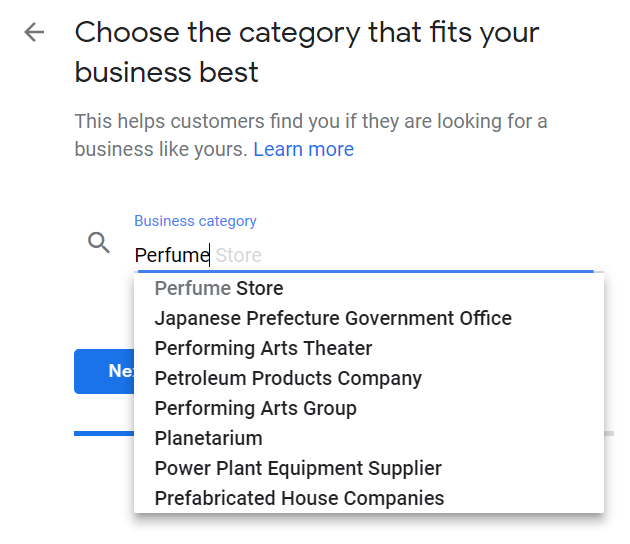 This field is very important and crucial for local seo
6 th Step
Add a contact phone number and website URL.
This part of the page is most important you get all customers call or message from the details we provide and it gives a way to reach out to official business website to get details about business services and products.
7 th Step
Complete your Google My Business Verification.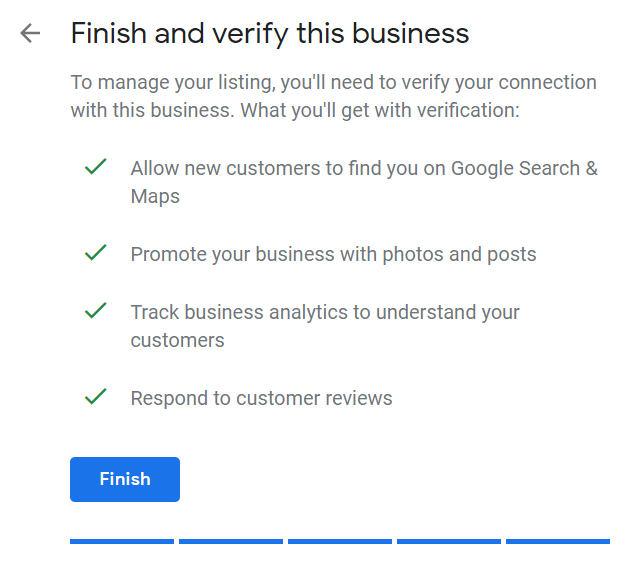 Once you are submitted  with all details end up the process with finish option .After you are done with the process the verification process will continue
Note you will be able to see your business on search engine after verification process is done .Following ways the verification process can be done-
Postcard verification.
Phone verification.
Email verification.
video call verification 
Once your account get verified
Now you can:
Add photos and videos to your listing
Write and optimize a compelling business description
Use Google My Business Q&As to understand your audience
Create Google My Business Posts to showcase offers and promotions
Also read
Top Marketing tools to build a Aatma Nirbhar Business